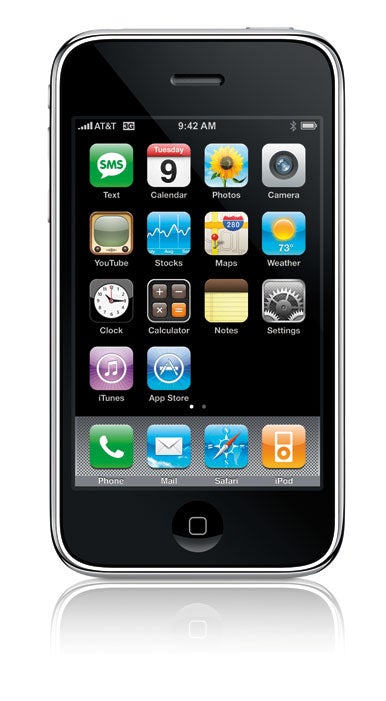 The WSJ is reporting that a Verizon iPhone is indeed coming (confirmed), and notes:
IPhone users have long complained about dropped calls and poor service on AT&T's network, even as the carrier boosted spending to improve coverage. A Consumer Reports survey last month ranked Verizon's network as most reliable among the major carriers and AT&T's as the worst. 
Interestingly, FWIW, I've *never* had issues with AT&T service since I've had an iPhone (2+ years). Wonder if it's just me or if there are others who can say the same. Still, many people will be happy, so this is a good thing.